---
Pastor David Katsma
|
Saturday August 1st 2020
As we come to an end to the Psalm of Ascents we land on Psalm 134, a psalm that includes both a call to worship and ends with a blessing or benediction. The blessing comes to us from God, but comes to us as we bless God with our praise. I hope that this Psalm and the communion that we take together encourages your faith and your willingness to bless God with your sincere praise.
---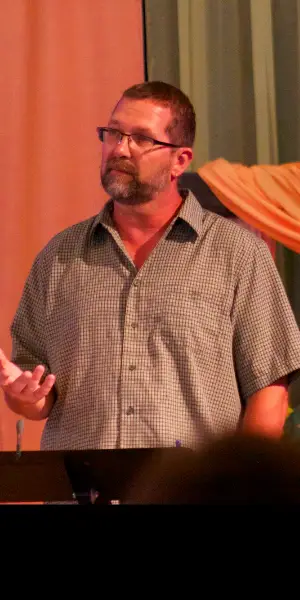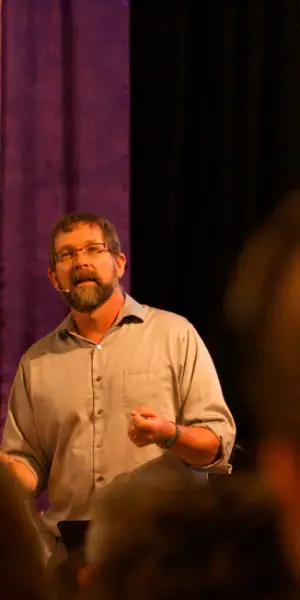 My Prayer:
It is my prayer that you will find MarshView to be a place where you can be encouraged in the faith, be challenged to grow deeper in your relationship with God, no matter your starting place; and that you find hope for your life in the words and message of Jesus Christ. Christianity is more than just a religious tradition and faith is more than wishful thinking.
Christianity is a meaningful, life changing relationship with God through Christ where people find hope, healing and wholeness in life. Faith is living confidently because of Christ no matter what our trial – past or present. MarshView Ministries is more than just a church, it is a place of connecting with God and others in a meaningful way where you can experience His love.
I invite you to listen to the messages (links will be up soon) and to read my blog on the blog page. For now you can watch a short video that I was asked to do by one of our sister churches in Brookfield, WI.
Thanks for visiting this page and may you be encouraged and strengthened in you faith walk.