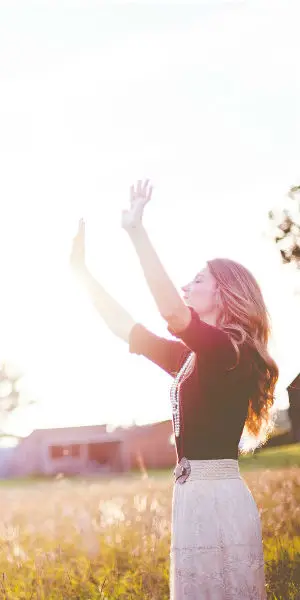 Welcome!
---
Thanks for visiting this page. We don't have a lot of high end technology so forgive the video and audio quality. But we will continue to upgrade as we get use to it.
We hope that you find the messages encouraging and beneficial for your spiritual growth and walk with Jesus.
By clicking on the toggle "video sermons" you will be linked to our YouTube channel.