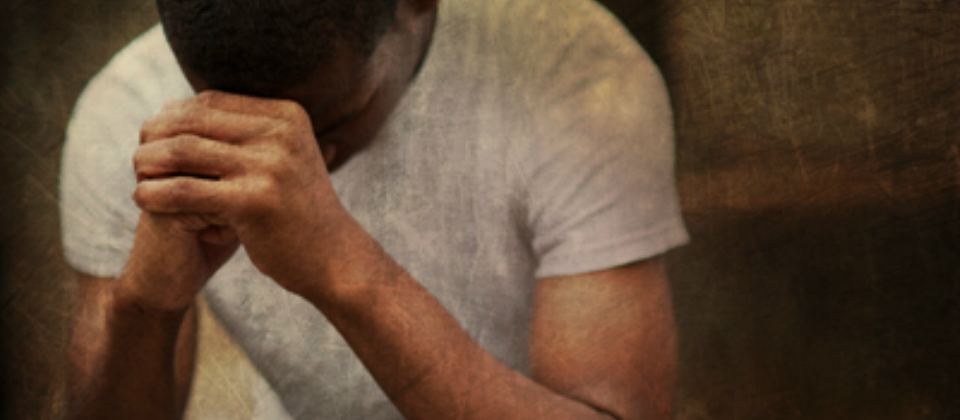 Faith When Society is Falling Apart
by Pastor Dave on
July 26, 2016


"See how many enemies I have 
and how viciously they hate me!
Protect me! Rescue my life from them! Do not let me be disgraced, for in you I take refuge. May integrity and honesty protect me, for I put my hope in you." Psalm 25:19-21 (NLT)

This past Sunday I spent the message time focusing on holding fast our faith in God when it seems like so much of our society is falling apart. For those who heard the message, I began by giving a quick overview of what has been highlighted in the news lately. Bombing, shootings, violence, political upheaval in many places in the world and many of our local social issues including drug abuse, crime and moral decay. I admit that I struggled in the first part of the message because it seemed as if I was feeding into the whole "fear mongering" that politicians are so often accused of doing. I sure don't want to fit into that category! But there is a reality that we have to face; life isn't so pretty.

The prophet Habakkuk looked at his society and was frustrated by the sin, immorality and the injustice of his day and prayed to God to do something. Habakkuk comes up just shy of accusing God of being passive and indifferent to the social ills of his day. I think we can identify with Habakkuk. But God isn't passive or indifferent to sin and injustice and we have to remember that. David in the Psalms often saw the injustice in his times and complained to God as well. As we read the Psalms, David's cry for justice also ends with the confidence that God is still God, still sovereign and still in control. David realizes who is King, who is Lord, who is God and declares his trust and dependence on God to see him through the difficult times when all seems lost or hopeless.

In Psalm 25, David is struggling with those around him who attempt to take his life. David wasn't in a good spot, troubles surrounded him; life seemed far beyond the perfect, secure life he had hoped at his stage of life. Aware of his trials, David committed himself to God, "for I put my hope in you!"

God has given to mankind a huge mental capacity to address the issues of our day. We look for answers to our social problems though politicians, social workers, government institutions and the latest studies and government regulations. Yes God can use and does use those things, but the source of any wisdom to address our ills comes from turning to God first. John Calvin in his commentary on Psalm 25 says this, "Nothing is more inconsistent with true and sincere prayer to God, than to waver and gaze about as the heathen do, for some help from the world; and at the same time to forsake God, or not to betake ourselves directly to his guardianship and protection." (Calvin's Commentaries [Baker], on Ps. 25, p. 413)

People of God, it starts and ends with prayer. Are you spending your time complaining about our world? Are you hoping social ills and our turmoil will be solved in policy changes or judicial rulings? If so, you looking at the wrong starting point. God is the one who provides he wisdom we need to move beyond our present situation to a preferred future. Pray that we be humble enough to seek God's face and heed his call in our life, nation and world.

back