by Pastor Dave Katsma
on December 27, 2016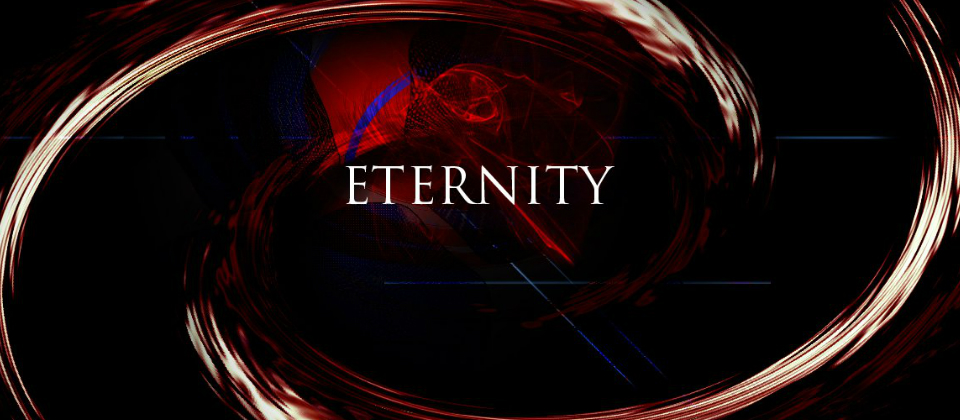 It's been a bit since I've updated the blog page. With this week being between Christmas and New Years I thought I would take a bit to reflect on "time". As creatures of habit, we think in terms of time, blocks of time. Time segmented in minutes, hours, days, weeks, months, years and decades. We schedule our lives this way, we mark...
Read More
---
by David Katsma
on September 21, 2016
"Those who survive the coming destruction will find blessings even in the barren land, for I will give rest to the people of Israel." Jeremiah 31:2 It know that it isn't good to take a verse...
Read More
---
by Pastor Dave
on July 26, 2016
"See how many enemies I have 
and how viciously they hate me! Protect me! Rescue my life from them! Do not let me be disgraced, for in you I take refuge. May integrity and honesty protect me,...
Read More
---
by Pastor Dave
on July 5, 2016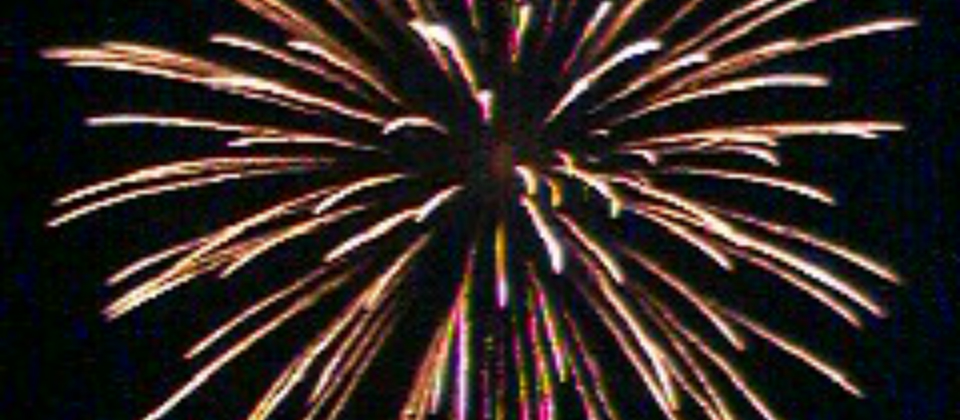 Celebrating was the thing to do this past 4th of July. People around the country took off work, if they could, and engaged in a host of different activities celebrating the founding of our nation. My family has a long tradition of celebrating the 4th by going on a picnic and then checking out the firework display in the neighboring community...
Read More
---
---